Work shop and storage
We provide spare parts for all kinds of Varco top drives and BPM top drives, including AC and DC top drives.
Based on our years of practice and in order to better serve our customers, we store a sufficient amount of parts.
The on- stock parts include: Conventional Consumables,Seals,All kind of Mechanical & Hydraulic Repair Kits,Electrical Parts, Fuses, Overloads, Contactors,,Connectors, Electronic Control Boards.
Other sub-assemblies: such as Washpipe Assembly,IBOP Assembly, Hydraulic Pump Assembly, Lube Pump,Assembly, Hydraulic Manifold Assembly, etc.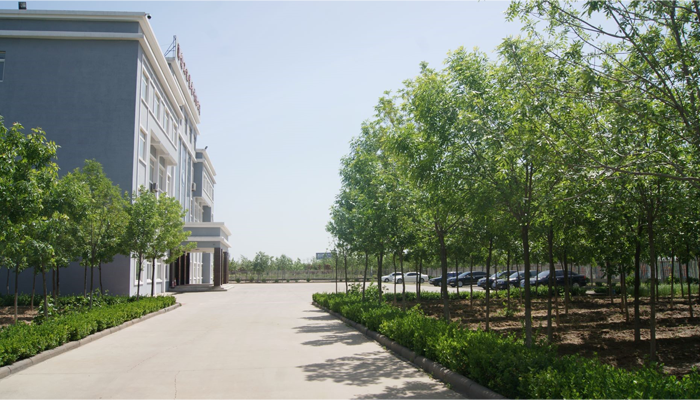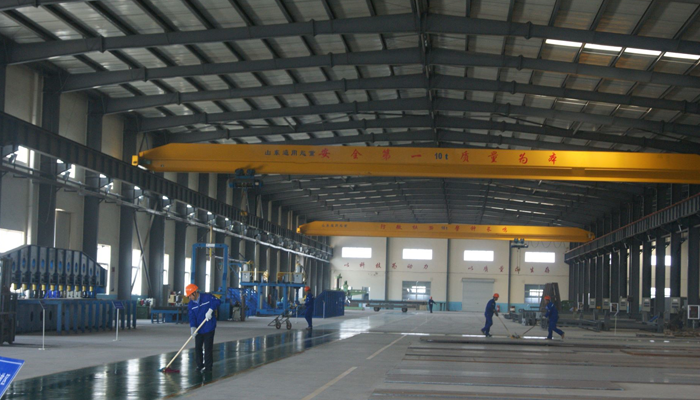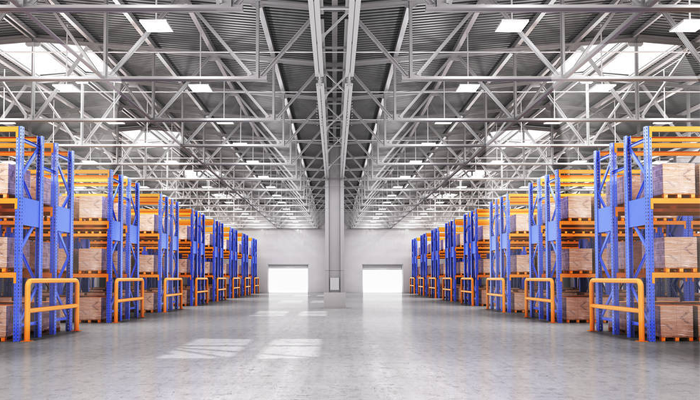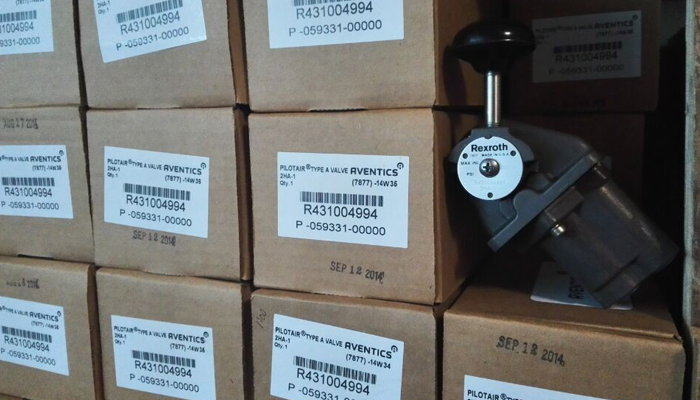 Please feel free to give your inquiry in the form below.
We will reply you in 24 hours.